Searching through the web, you can find numerous discussions dedicated to the topic. Many share the opinion that "if you want job done right do it yourself." Many professionals share the negative experience of working with people overseas. Comments like "incompetence", "trouble", "miscommunication", "language barrier" flood the forums. Thus many would prefer to do it in-house.
And we get it – you are an architect, builder, developer with a project at hand, deadlines coming up and a client who demands perfection. There is no room for compromises nor mistakes. But it is not only one project, it is not only one client, is it?
What if the project requires something that is not your core expertise? What if your client demands quick and high quality results?
Saving time, hustle and stress, and obtaining even higher quality results are worth spending money on.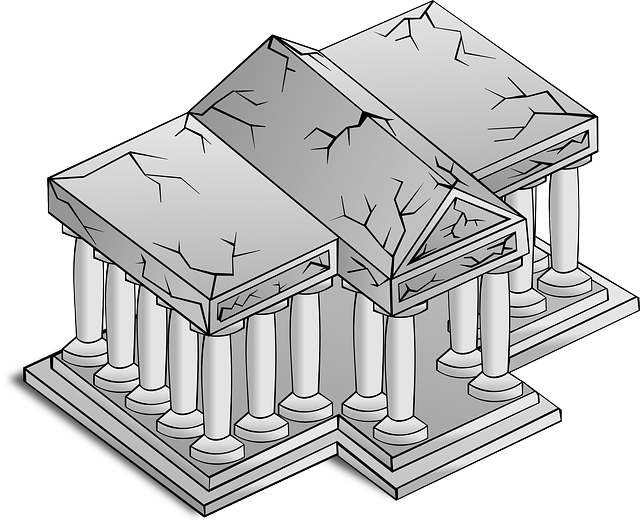 The frustration experienced by most of the professionals that chose to outsource have a common denominator – most of them were being burned not by outsourcing itself, but by choosing the wrong company to outsource to! Most of them were being tricked by seemingly qualified companies offering attractive low prices, but at the end "You get what you paid for."
How do you decide to outsource? Outsourcing is a huge step and a risky venture! Consider the following:
3D renderings and 3D printed scale models are not part of the core business processes
You want to have access to world class capabilities and knowledge in the area without paying high costs of hiring professionals and maintaining special department in-house
You want your internal resources focused on your core business
You want to save costs and free yourself from the hustle of controlling and managing tasks and still realizing jobs – well done with high quality results
You want to retain control over the aspects that make your business unique
Saving money on something valuable to you and your clients, while saving time that you can spend accomplishing something else. You do not need to go as far as China, Korea or India to outsource.
God is in the details!
A good 3D rendering or 3D printing professional artist will be able to understand, work with, and develop the 'story' you're trying to tell. They can intelligently translate your ideas and convey them in a way that will be true to your design intent.
When quality and attention to detail matter (which they almost always do, even when you think they don't), you should hire an artist or a company based on the quality of similar work they have done – particularly if you can get a recommendation from someone else they've worked for – and then pay them what they're worth. You should know that 3D rendering and 3D printing are powerful applications and conceptual tools, but also labor intensive!
Why try to shortchange such an important aspect of a project?
A few points to evaluate when trying to decide who to outsource to:
Ratio of price to quality is the primary thing to consider when outsourcing. First look for the quality level that suits your needs, then try to establish a good collaboration

Remember that in most cases, you get what you pay for
A lot of good designers use a lot of different software. High-end software requires a big financial investment but doesn't always guarantee superior results; a skilled artist or company can produce excellent work no matter what platform they use
Many people feel that it's best to work locally and build a long-term creative partnership
Be aware that you may encounter a language and cultural barrier if outsourcing to a distant country.
Working across different time zones can make revisions or follow-up challenging
A reliable firm or freelancer should be willing to update you on the progress of your project whenever you want
When using a new company for outsourcing, make sure to build in some extra time for corrections
Depending on your vision and purpose, outsourcing can help you gain access to new markets – by lowering the projects time while bringing you clients more value. The bottom line is that running a successful business at some point in time you will have to either outsource or hire more talents. For the big enterprises outsourcing has become a key component defining growth, maximizing profits and leveraging global knowledge.
Which way will you go, let us know in the comment section!
MORE CONTENT LIKE THIS? SIGN UP FOR OUR NEWSLETTER:
http://my3dconcepts.com/wp-content/uploads/2017/02/Do-More-....jpg
640
1500
Klintevivo
http://my3dconcepts.com/wp-content/uploads/2016/02/Logo-My-3D-Concepts-.png
Klintevivo
2017-02-11 15:13:28
2018-05-16 11:33:07
SHOULD YOU OUTSOURCE 3D RENDERINGS AND SCALE MODELS FOR YOUR PROJECT?