Acquiring knowledge and developing skills that will provide your kid with a competitive head start
Learning is more than just simply writing, reading, memorizing, and calculating. It's about exploring, creating, and imagining, all while having fun. It's about applying the laws of science into the real world and learning through trial and error. Teaching kids what we were taught in schools is insufficient. Children need to acquire skills they can apply in their future workplace. Like the computer and internet, 3D Printing will be an integral part of everyone's life. Kids and 3D printing are the future!
3D printing opens up limitless opportunities for kids
Numerous blogs, posts, books, and articles emphasize on the infinite applications of 3D Printing. The landscape of tomorrow's world of manufacturing is in the ability to bring change. Many "job titles" will disappear, but new ones will take their place. Operating a 3D Printer will be like opening your laptop and browsing the web.
3D Printing Technology to thrive in modern society
On one side, there is the practical skill of learning how to operate a 3D printer and on the other – creativity is developed. 3D Printing inspires kids to create, think, experiment, and solve problems. These technologies help them acquire and develop their knowledge in different subjects.Using the hands-on approach, will help them make mistakes, learn form them and correct them.Working on a project from a scratch will help the students to test their theories and apply their creativity.
3D printing as a rapid prototyping will help them improve and develop functional ideas and get rid of non-functional ones.
What if your child wants to design a building of modernistic looks and irregular forms? Sometimes ideas that look great on the computer screen can fail the expectations once materialized. 3D Printing a project helps to discover any flaws and eliminate them at a low cost. It can also be used not only for engineering, but for architectural projects too. 3D Printing can be applied in biology – printing a skeleton, DNA structure, cells – for better understanding; in geography – printing topographic maps, or in history – replicating objects, fossils, people, buildings, and even cities of historical significance. How about creating art!
3D printing will transform studying by giving kids the freedom to experiment, create, fail and succeed while having fun.
3D Printing will give kids the opportunity to experiment with applying math and science outside the classroom in the real world. This is done by printing spare parts for the broken refrigerator or in creating a beautiful and unique candleholder as a gift. Printing something they love (action hero or product of their own imagination) will keep their focus while making the learning process interesting and exciting. Stumbling upon difficulties and asking questions is an integral part of the learning process. Ask a question and discover the answer right away during the working process, will ensure immediate understanding and memorizing.
It will turn them into engaged learners and inspire
them to come up with creative solutions to problems.
Not only will 3D Printing help kids achieve academic success, but it also broaden their horizons and give them long-term knowledge. It will attract children to fields of science, engineering, technology and/or math workforces of tomorrow.
Here at My3DConcepts we offer private and group tutoring sessions – workshops. Only with few sessions your child will acquire basic designing skills and will be able to operate a 3D Printer leaving the coming-up-with-ideas phase to their imagination.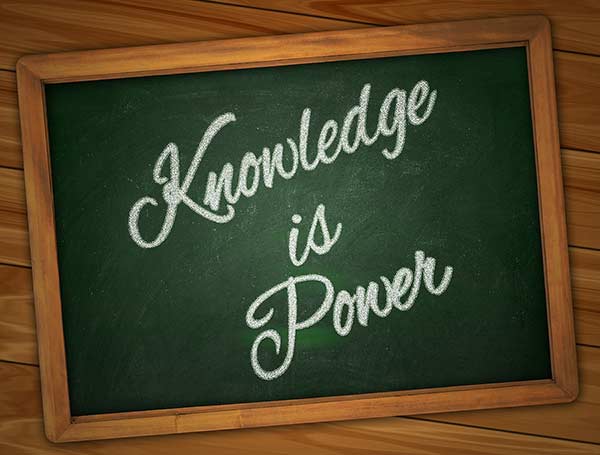 SHOW US YOU CARE! SIGN UP FOR OUR NEWSLETTER:
http://my3dconcepts.com/wp-content/uploads/2016/09/Kids-and-3d-printng-.jpg
640
1500
Klintevivo
http://my3dconcepts.com/wp-content/uploads/2016/02/Logo-My-3D-Concepts-.png
Klintevivo
2016-09-01 22:43:50
2018-05-16 11:33:10
KIDS AND 3D PRINTING: THE FUTURE OF HUMANITY AND THE FUTURE OF MANUFACTURING