Consulting Services In 3D Printing
Is 3D Printing the right solution for you? Find out before you commit resources, time and effort!
WHO WE ARE
My 3D Concepts is a young but experienced business located in Aspen, Colorado. We specialize in 3D Printing and Design for 3D Printing. Our services expand from prototyping and production to development and consulting. Our projects cover a wide range of demands. Our success has allowed us to develop strong and lasting partnerships so that we can provide optimal advice and solutions that meet your goals – all in one place.
OUR EXPERTISE 
Hardware – Choose the right 3D Printing Process for your project
Software – Whether CAD, Polygon Modeling or Digital Sclupting we can point you in the right direction
Materials – From general purpose, biodegradable and exotic finish plastic to ceramic, metals, rubber-like materials, etc
In-House or Outsource – Determine the optimal solution for your specific printing and designing needs
Save Money – My 3D Concepts optimizes your design for efficient 3D printing
Business Applications – 3D Printing means business for all!
OUR GOALS
To empower people and businesses by providing the right knowledge and tools to help embrace this new era of disruptive technological innovation. We strive to spread the word of 3D Printing and contribute to the adoption of this evolving technology.
For More Information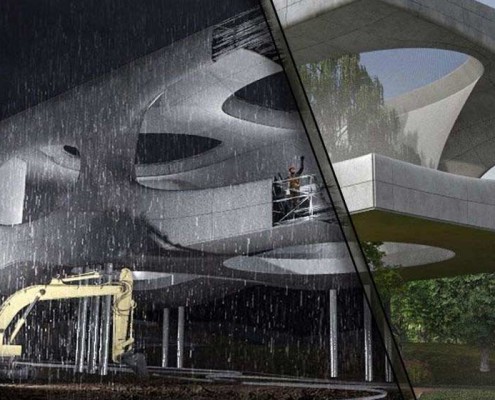 My 3D Concepts LLC
http://my3dconcepts.com/wp-content/uploads/2016/05/Architecture-and-3D-Printing-.jpg
560
1500
Klintevivo
http://my3dconcepts.com/wp-content/uploads/2016/02/Logo-My-3D-Concepts-.png
Klintevivo
2017-01-17 16:39:10
2018-05-16 11:33:09
3D PRINTING AND NOWADAYS TRENDS IN ARCHITECTURE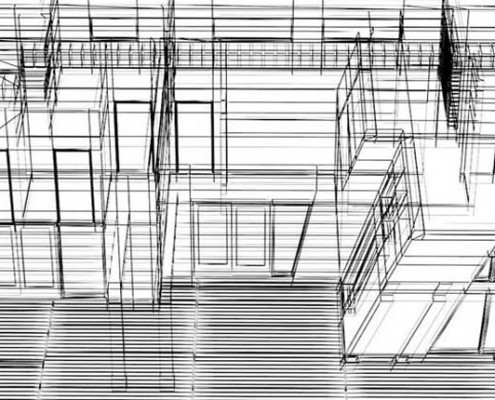 http://my3dconcepts.com/wp-content/uploads/2016/03/Design-3dp.jpg
430
1500
Klintevivo
http://my3dconcepts.com/wp-content/uploads/2016/02/Logo-My-3D-Concepts-.png
Klintevivo
2016-03-06 22:49:40
2018-05-16 11:33:14
DESIGN FOR 3D PRINTING